25 Beautiful Parallax iOS 7 Wallpapers
iOS 7 is out for almost a week now and one of the coolest things it brings are the new wallpapers. Parallax iOS 7 wallpapers are nothing new, but they look spectacular on the new operating system from Apple and also, on the new phones.
Parallax wallpaper is where the background moves in conduction with the way you tilt your phone or tablet using the motion sensors. This is the default for all 'still' backgrounds, but those not optimized for it can appear a little blurred due to scaling. The parallax effect will give your phone a more vivid look, and will make you enjoy your device even more.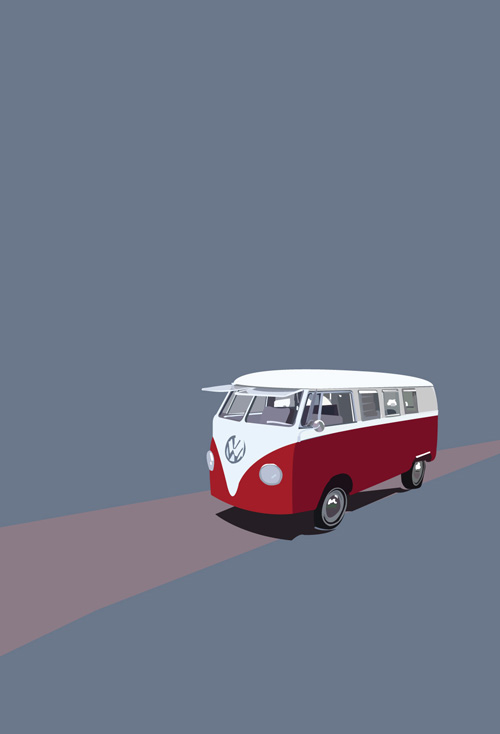 More iOS 7 wallpapers
You can find more iOS 7 wallpapers on these websites :