Readers pick up fashion magazines for many reasons. They might read the articles to examine their wardrobe. They might peruse the pages for a quick look into the world of high fashion. Still others purchase the magazines for the print advertisements, just as there are plenty who watch large football games for their commercials. These print ads are created by the best in the world, designed to intrigue, entertain, and enlighten the readers.
Fashion print advertising carries with it an expectation of glamour, style and luxury. Readers anticipate that upon reading these ads, they will be transported to the decadent world of high society and fashion. Based on these desires, consumers will make their plans for trips and outings to the high class luxury stores.
Top fashion designers like Gucci, Versace, Armani, and Benetton are represented here. There are more stand out designers and advertisements which have made the cut. These styles are from some of the best fashion houses in the world, and they display some of the latest innovations and revolutions which are occurring within the fashion industry.
The following 23 print advertisements represent something controversial, beautiful, or striking. In each of them, there is something which makes it stand above the pack, proving why these designers dominate their arenas. These selections come from a field of thousands, so your favorites might not be represented.
1. Sisley – Fashioin Junkie
2. Red Tape Urban Wear – Choose UR Playground
3. Dior Balloon Ad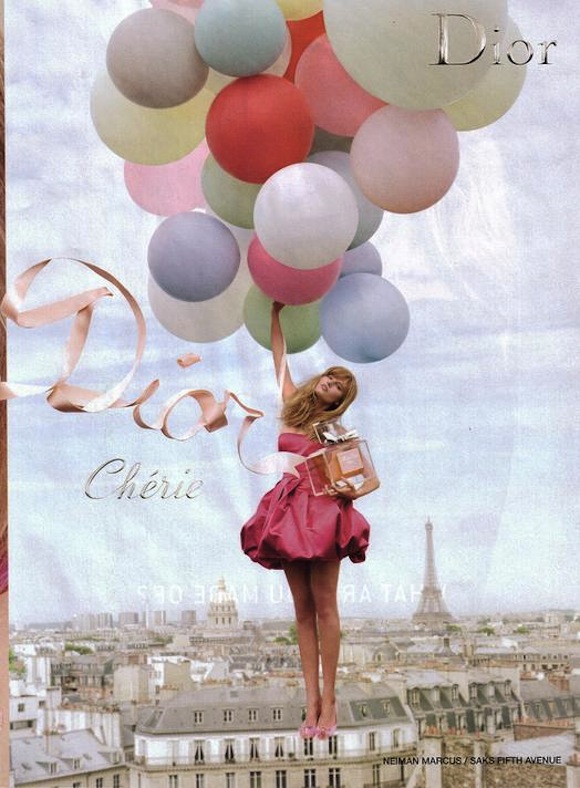 4. Chanel S/S '11
5. Lanvin F/W '11-'12
6. Prada F/W '11
7. Gucci S/S '11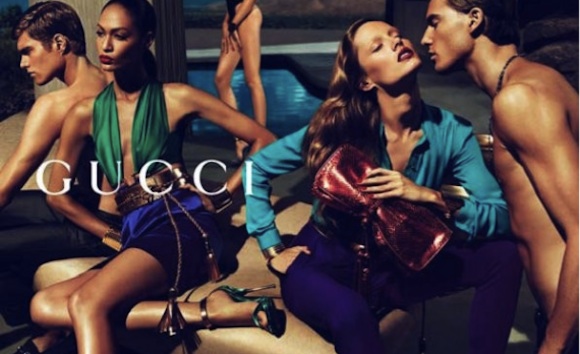 8. Hermes S/S '11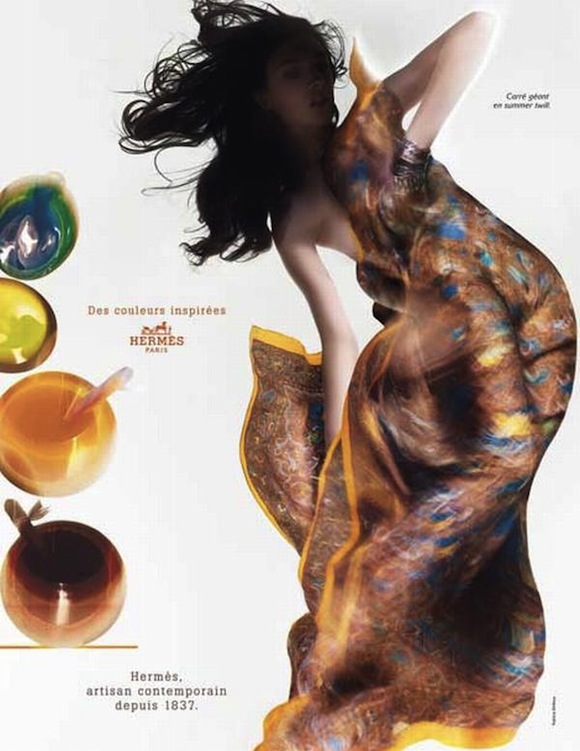 9. Armani Jeans – Rihanna
10. Roberto Cavelli F/W '11-'12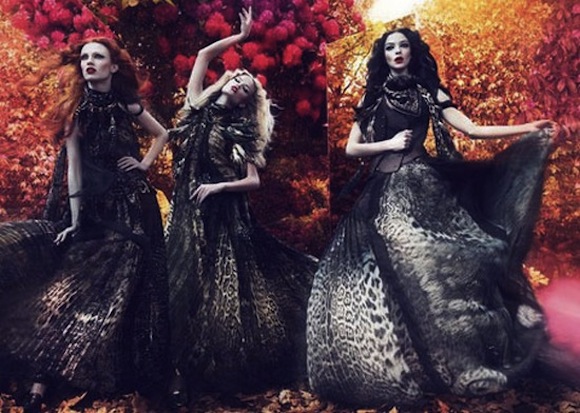 11. Louis Vuitton S/S 2011
12. Versace Spring 2011
13. Calvin Klein Spring 2011
14. Oscar de la Renta Fall 2011
15. Benetton – Unhate
16. Herve Leger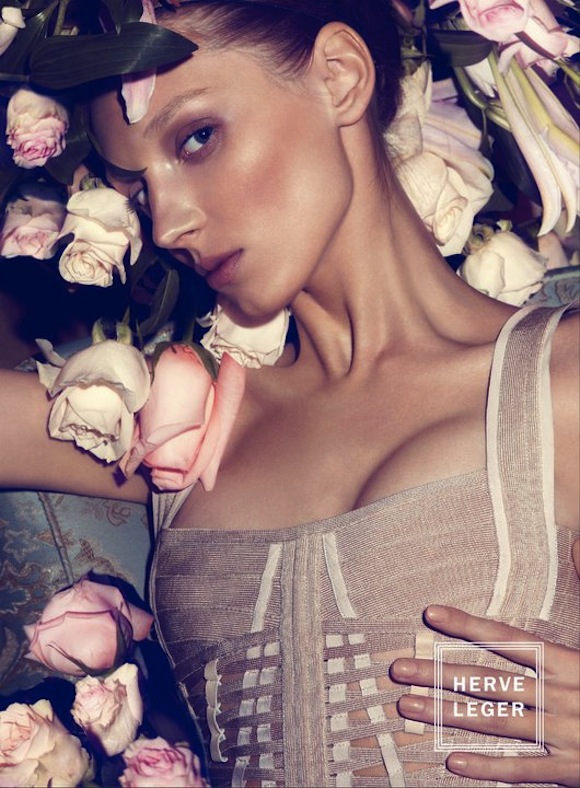 17. Tim Tebow Jockey Print Ad
18. RIG Utility Clothing
19. Bianco Footwear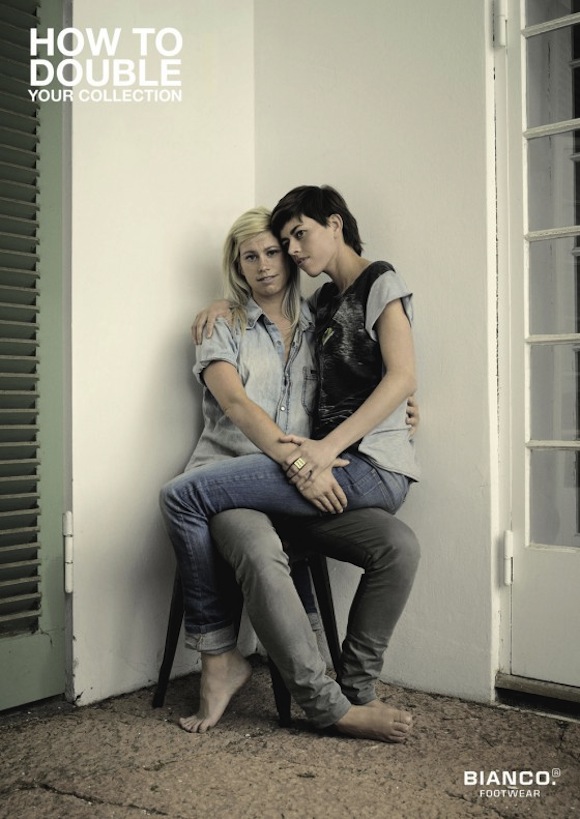 20. Donna Karan Resort 2012
21. Chanel Mademoiselle 2011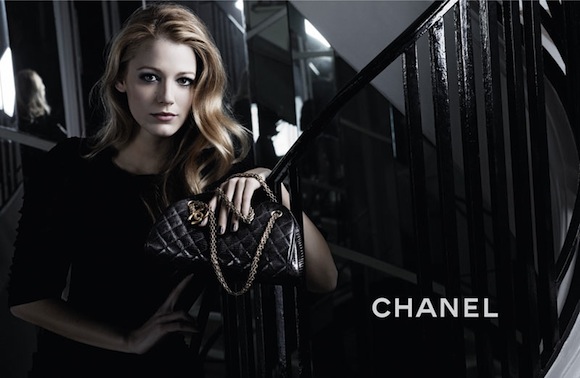 22. Tom Ford Eyewear Spring 2011
23. Fendi 2011