We are living some chaotic times nowadays. The abundance of information and the speed of life is sometimes exhausting. It's also very hard to select the right information sometimes. As an art enthusiast, I must admit that I love seeing and reading about new ideas in this field, but most of the time, I just get caught up in the Internet jungle and I don't get where I wanted.
Luckily, we now have a bunch of platforms that attend to specific needs. For example, Design Faves is a brand new website that attends to the needs of art lovers and designers from around the world by presenting the latest ideas and their stories in fields such as architecture, logo design, photography or simply concepts that emanate inspiration.
The website is pretty basic. On the homepage you will see the latest and most popular posts. If you're looking for something specific, just check out the categories in the bottom menu. I was just browsing through the website yesterday, and I found some really cool stuff. Just to instigate your curiosity, you can read and see pictures of the city that will float the earth and the bee technology that detects early signs of cancer in a person's breath.
1. Intricate makeup flattens human faces into iconic 2D art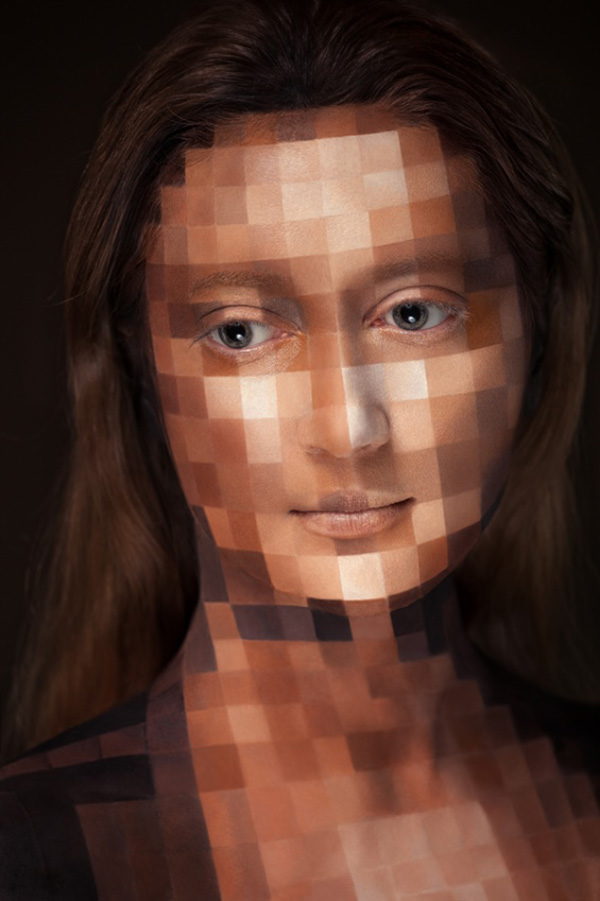 2. Amazing mile-long city will float the earth with 50,000 residents
3. Insect sculptures assembled with tiny screws by Edouard Martinet
4. Bees detect early signs of cancer in a person's breath
5. New iPhone 6 concept
6. Glow-in-the-dark ice cream made of jellyfish
7. Library ceiling net by Playoffice
8. The Kaleidograph toy
9. Custom elongated Jaguar E-Type with matching retro trailer
10. Iconic musician portraits scratched onto vinyl records by SMV
11. Spruce Stove burns an entire tree, a little bit at a time
12. Mushroom LED lamps
13. Modern Paper-Stack Monoliths by Aleksandra Domanovic
14. The first '4 World Trade Center' opens in New York by Fumihiko Maki
15. Found photos turned into collage GIFs by Hilary Faye