Every design needs icons at some level. So, this week the Sunday Design Resource will present free icon resources. You can also get more icons from here.
1. 90 Free Vector Icon Sets, all in one EPS file. You can download the file directly from here.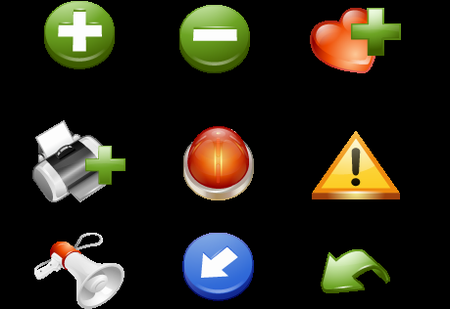 2. Vista Ultimate IconPackager Vs. 1
3. Vista Ultimate IconPackager Vs. 2
4. StudioMX MacOS style computer icons – PC, Mac and iPod devices icons.
5. iTweak's deviantART icon gallery – gallery of iPod, Skype, folder, photo icons and more.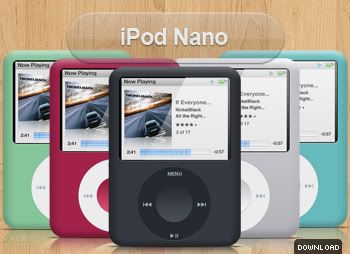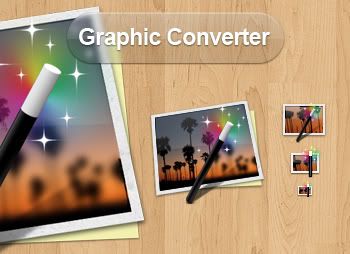 8. Rounder icons – round application icons (Photoshop, Firefox etc.)
9. Aestetica Icon Set – 47 high quality web icons in 32-bit transparency in PNG and Photoshop's PSD. They come in 16 x 16px; 24 x 24px; 32 x 32px; 48 x 48px and 128 x 128px size.
10. Inspiration Orb
11. IconBase Community – collection of the best icons on the web.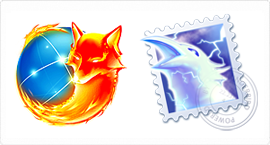 12. Project Folder pack – superb folder icons.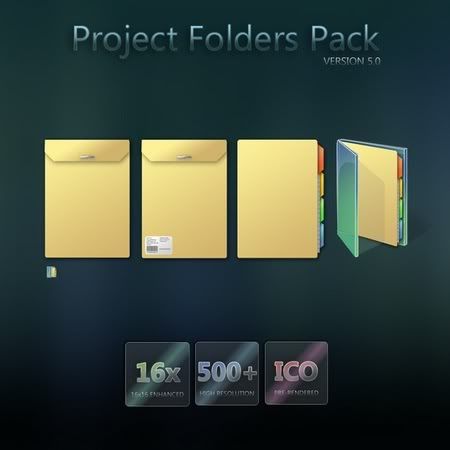 13. IconsPedia – PNG icons and Icon packs.
14. Web 2.0 Vector icon pack 1 and Web 2.0 Vector icon pack 2
15. Free RSS icons
16. Web site icons – Collection of free Web 2.0 website and application icons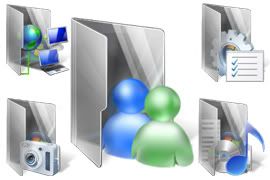 17. Free icons Web – over 15,000 high quality Free Icons
18. 16x16px icons – over 1200 16x16px icons
19. Web Design, Weblog & CMS, user and E-commerce icons
20. Vista Style Icons – collection of free Vista Style icon sets of over 2500 high quality icons in png and ico format

21. Web Appers Free Web Application Icons – 20 glossy 3D application icons. Sizes 48×48, 32×32 and 24×24.