Samsung Galaxy S3 has gained a great deal of appreciation mainly due to the fact it's a beautiful and quality device. Finding good Galaxy S3 wallpapers can be quite hard due to the large number of websites providing wallpapers for it. This is another less favorable aspect of its popularity.
With its large Super AMOLED screen, the Samsung Galaxy S3 phone is in need of serious clarity for the wallpaper you are using, thus making it even harder to find cool background images for your device. The importance of a good wallpaper on your computer and phone has been demonstrated to have real impact on your mood and productivity so I invite you to take a look at these beautiful wallpapers and choose the one that fits you best.
You should also take a look at our Samsung Galaxy S4 Wallpapers collection.
Samsung Galaxy S3 Wallpapers
Batman
Carbon Fiber
Typography
The bench in the park (wide)
Switzerland lake (wide)
Glacier National Park Sunset (wide)
Triangle of light (wide)
Nature winter (wide)
Beautiful mountains (wide)
Pool (wide)
Lone flower (wide)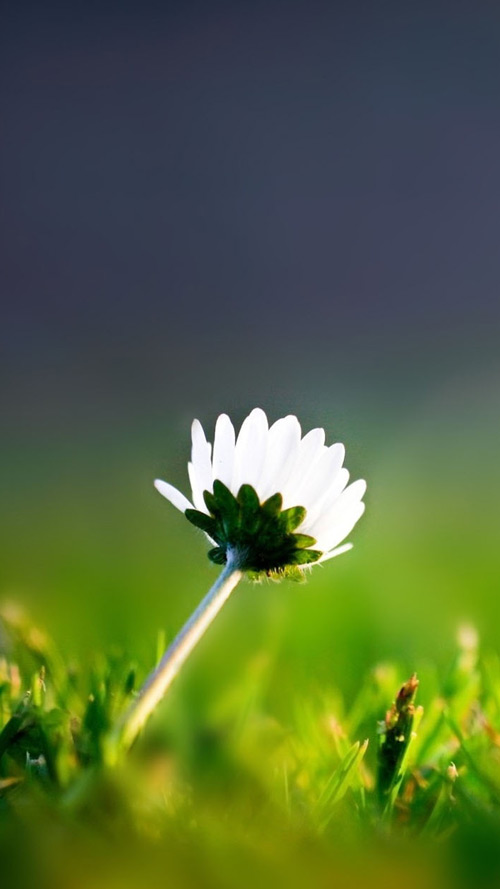 Artjunks photo manipulation (wide)
Undergrowth (wide)
Mario Pipe Wallpaper (wide)
Red forest (wide)
Gwen Stefani (wide)
Android fixed Apple (wide)
Red Foliage (wide)
Promises, promises wallpaper
Tomorrow never knows
Colorful Crayons
Colorful Light
Lacoste
Louis Vuitton
Dandelion (wide)
Additional Samsung Galaxy S3 Wallpapers