I admit it. I'm an Apple guy. I like the iPhone, I own an iPhone (actually 2) and I like everything this company made so far. I'm not a hipster. I just was and am happy with every Apple product I owned and own. Despite this I'm not only a fan of Apple products, I also like Android devices.
From all the Android devices I've played with, I like HTC One the most. It's a fantastic device and I love it. It has a great build quality and it just works. My sister owns one of these awesome phones and she was recently looking for great wallpapers for it. That is why I decided to make a wallpaper article about HTC One. If you own other phones be sure to check out the additional wallpapers section at the end of this article.
I decided to collect the best HTC One wallpapers and I worked pretty hard to create the mock-up previews to give you guys a better idea on how the wallpaper will look on your HTC device. So, enjoy!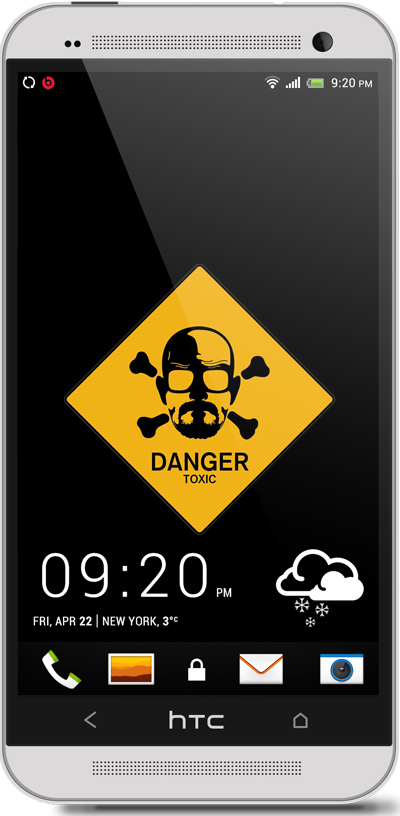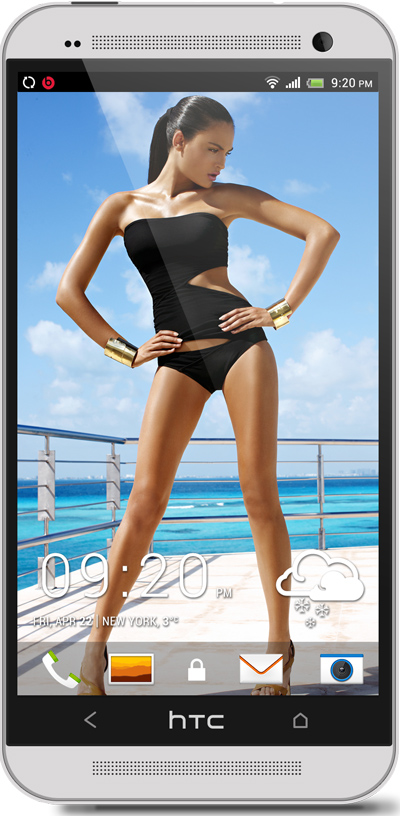 Wallpapers for other devices