In this inspirational post, we present stunning photos of : Babies, Kids, Flowers, People, etc… Hopefully, these beauties will inspire you to create beautiful artwork, Web designs, graphics, wallpaper, illustrations, etc. All of the images are linked to their source Pokkisam.
Kids Welcoming their Future and happiness 🙂
Babies are equal to God…!
Love is God so love everyone "I love U"
Colorful balloons reflects life will be colorful if u think positive +
No age for a KISS
Anyway everyone knows this but what to do it's truth 🙂 "Cycling is a Good Exercise"
Yes of course Mom is the first GOD… because she is 100% pure, So love your mom always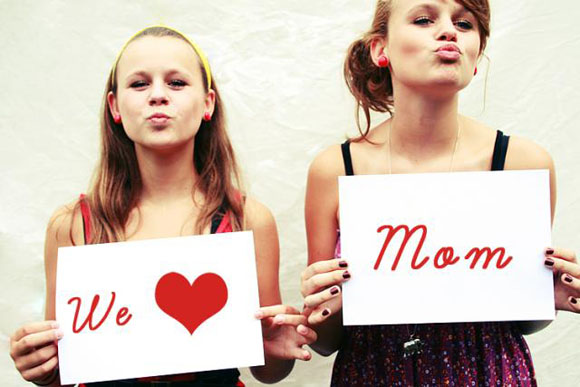 Two beautiful things in this world is Nature and girl
Collection of love without expectation is friendship…( Friendship Continues)
Flowers are used to refresh,reset and rejuvinating our mind when we feel sad.
Don't think about your future and past Play with your present perfectly…
Drink More water when summer season…what to do? this is a good tip which i found.
The World security service depending upon it and a most lovable pet…
A photographer can change the techniques of photography but he can't change the nature…!
Develop and share the feelings your friendship communities
Be Active when you do anything , you should dominate in that field
Be Bright and beautiful in your work and thinking like this flower*
Blue and Green will give the life to your mind refreshment
Face everything with the TRUTH and Be confident…
Be Safe and do your best when entering in to a big thing…
What ever you do ,whereever you go always you rock…!