20 Corporate Logos redesigned for Web 2.0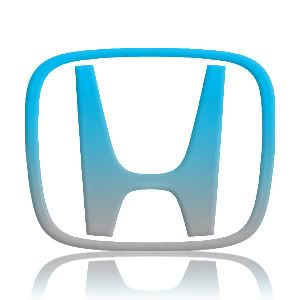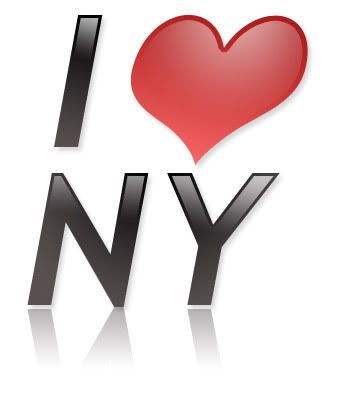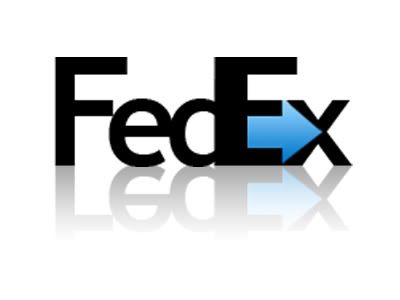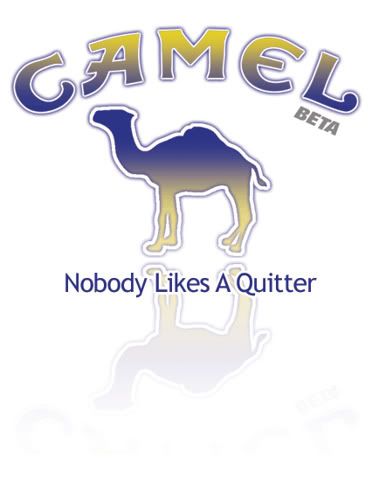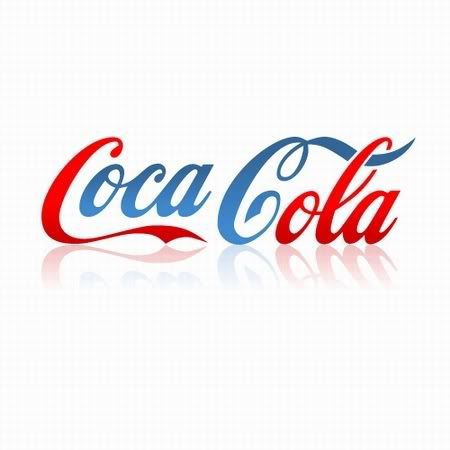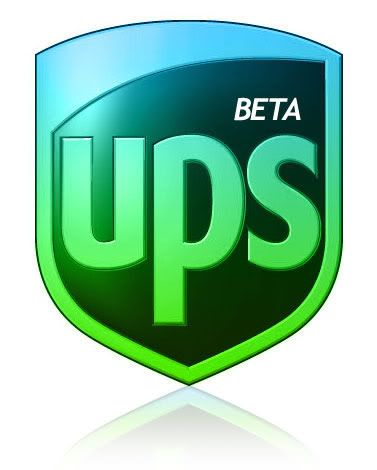 The images were first created by the users on the YayHooray Forums.
These days, your logo is everywhere, including on your business checks and company personalized magnets too. Get your logo ready for the web with our expert website design and hosting services today.