Finding a job these days is in fact, a full time job. Especially when it comes to design jobs. For some, you've probably tasted rejection and I know it sucks. But putting yourself out there isn't enough anymore.
Recruiters see hundreds if not thousands of applicants everyday so this means you can't go along with any cookie cutter resume, you need to stand out from the rest to get noticed.
Especially for designers, it's good to showcase your talents with your resume itself. Not only will it provide vital information about your work experience, it also conveys your ability and creativity. A solid design will not only impress your future employer, but it'll definitely make you stand out.
Today we've compiled some inspirational examples in which you can also use. All resumes are free for download, but if you do decide to use them, head over to their site and thank them.
Clément Loyer
Askella by Rockstar CV Resume
Jahangir Alam Jisan
Johnny Evans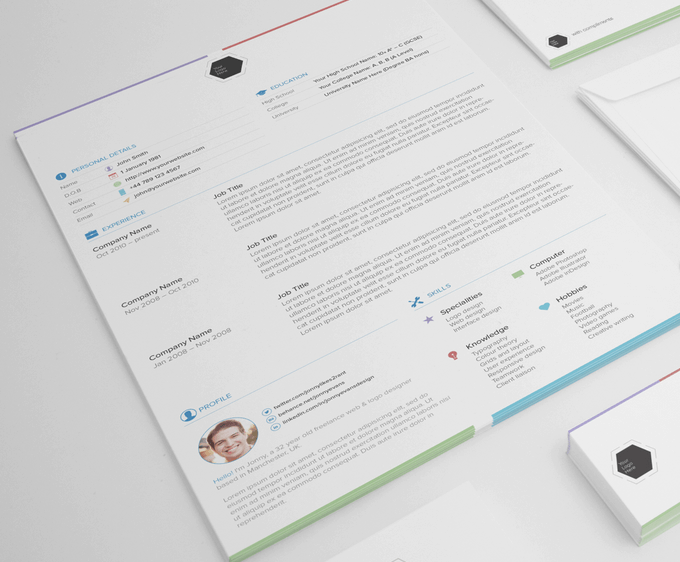 Ayoob Ullah
Saptarshi Nath
Abdullah Al Mamun
Aftab Hossain
Alamin Mir
Simanto
Egotype
Hadi Reda
Sven Kaiser
Rafal Kozera
Vivien Bocquelet