Daz Productions is making the 5.5 version of its 3D modelling and annimation software, Bryce available to anyone, for free.
The 3D landscape creation application is available in both PC and Intel-based Mac versions. This is not the first time Daz Productions released one of the Bryce versions for free. Same thing happened for version 5.
Bryce 5.5 is a great application for 3D landscape and general scene creation, suitable for both newbies and pros. The integration into the Bryce world is helped by a large community of Bryce users, with years of tips and tutorials on the Web available to speed up the learning curve, which complement the related 3D content products provided by DAZ.
You also have the possibility to upgrade, for a small price to the current Bryce version, 6.1.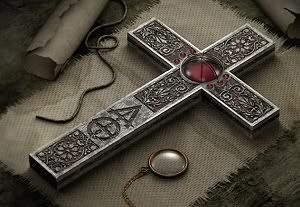 More information is available on the DAZ website.